Individual conveyor systems
optimal conveyor systems for efficient workflows
Customer oriented system solutions
Specialist for conveyor technology
Our services
At three locations, our ideas are based on flexibility and creativity in dealing with our worldwide customers as well as in our own operations, faithful to our motto: Customer Oriented.
Do you have questions about our products or services? Then contact us!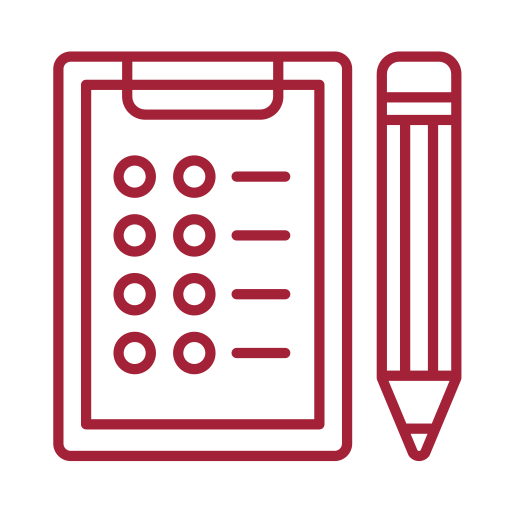 Planning and construction
Complex projects require creativity and individual solutions
Production and Assembly
We are planning and constructing conveyor systems, as well as producing and assembling them.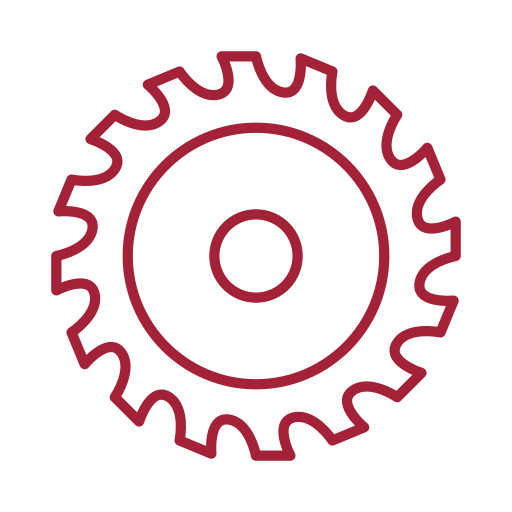 Service
We support our customers in achieving their goals with advice and action.
Retrofit
Tailored modernization concepts built around ongoing operations.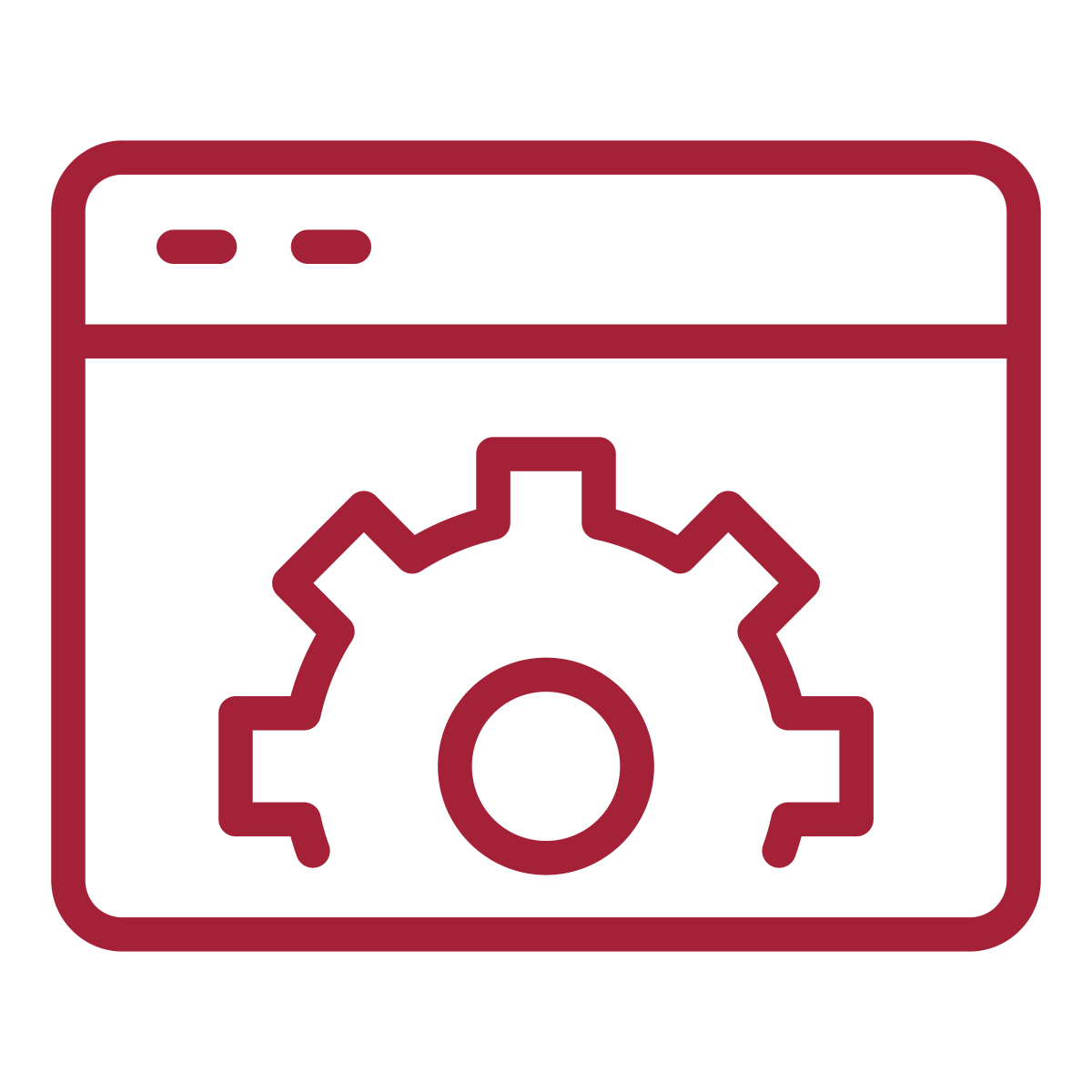 Software
We provide suitable software solutions to control our mechanics.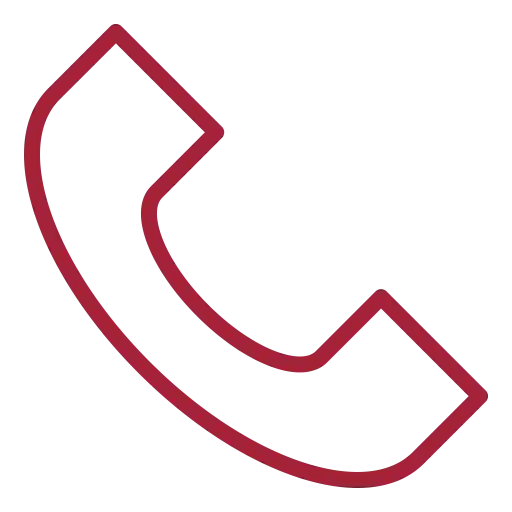 24h hotline service
The 24/7 hotline service offers you competent and fast on-site support in the event of a malfunction
We offer
economic solutions

for conveyor systems and parking garages

Peick FörderSysteme GmbH, from Marbach am Neckar, is a dynamic company, specialising in development, production, assembly and service. Founded by experienced experts, the company relies on flexibility and creativity both in dealing with customers and in its own design office.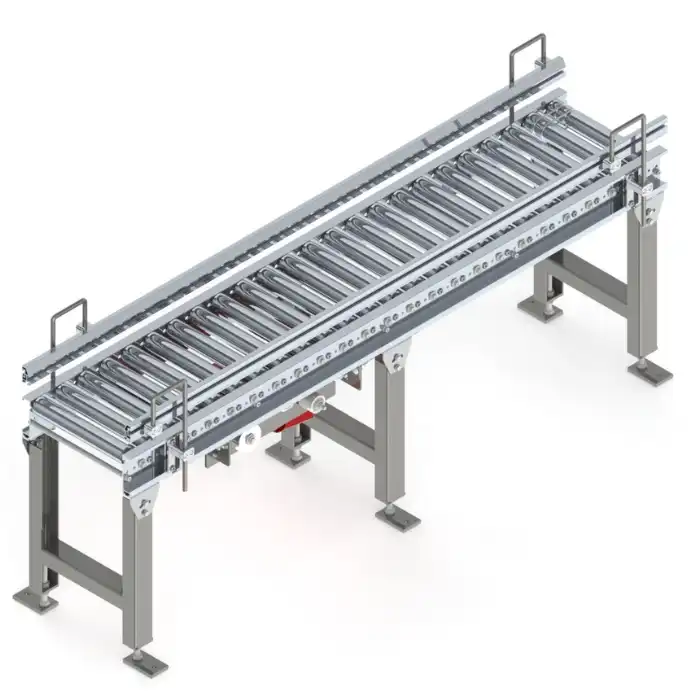 Do you have questions about our products and services and would like to learn more about Peick conveyor systems? Then do not hesitate to contact me!
I am looking forward to receiving your message.
Our promise of quality
Values, such as "Made in Germany", quality, and personal support to our customers are always our top priority. As a Swabian machine builder, we combine quality, tradition and innovative technologies.
Peick is certified due to DIN 9001:2015
In any case, competently cared for –
our service
Peick FörderSysteme is your competent contact in all matters of transportation technology. Also in the service sector, we offer our customers customizable services that meet all requirements. Our skilled and experienced staff is at your disposal 24 hours a day – 365 days a year. The access times to our support can be adapted to your needs as well as our response time.
Remote service for your transportation equipment
Thanks to our remote support, all our expertise in the field of transport systems is at your disposal at any time. Our trained staff will approach your system and take care of the problem so that failures can be analyzed and removed as quickly as possible.
Conveyor systems: on-site service
Serious failures are eliminated by our staff directly at your premises. Our trained staff will bring in all their technical know-how and experience to ensure that your plant returns to operation as quickly as possible. We offer this manufacturer-independent service for products from our company as well as for plants from other manufacturers.
Full service – the comprehensive customer service
Our full-service team supports your transport systems from assembly to commissioning and then takes care of the daily maintenance, turn-based maintenance work, troubleshooting and the management of the spare part package. So you don't have to worry about anything.
Automated intralogistics for an
efficient value chain
With our expertise and innovative solutions, we help our customers improve their processes, reduce errors, reduce costs, and at the same time improve the quality of their products. Whether it is material flow optimization, warehouse management or the automation of assembly and packaging processes, we offer you tailor-made solutions that are perfectly tailored to your requirements.
Automated intralogistics for an
efficient value chain
Modular conveyor systems play a central role in the issue of automation. Peick FörderSysteme is your reliable partner in this area. Our product range ranges from ground- to pallet-carrying technology to vertical carriers. However, shelf service equipment, container conveyor technology and special machines are also part of our program.
Retrofit of intralogistics facilities or
entire sites
Our retrofits increase the performance and availability of your intralogistics systems. We optimize your material flow by using state-of-the-art components and technologies. We ensure that we work independently of the manufacturer in order to the best results for your individual requirements. With our step-by-step concept, we realize the modernization of your plant gradually and cost-effectively. Benefit from energy-efficient systems and gentle operation for your mechanics.
We also offer complete solutions as a general contractor for the complete retrofit of your intralogistics system, including the upgrading of the software at all levels. With us you only have one contact for the entire modernization project.
Peick
parking systems
Over time, we have expanded our core competencies. In addition to classic conveyor systems, such as those used in logistics and production, we also use our extensive know-how to offer our customers innovative solutions for car parking and even yacht parking. Of course, we will also advise you individually on the possibilities in these areas.
Discover the Advantages of Our Parking Systems
Our parking systems stand out not only for optimal space utilization but also for high availability of parking spaces. Our solutions offer unprecedented design freedom and are particularly environmentally friendly, helping to reduce emissions and heat load.
Software
Our comprehensive software services for warehouse management and PLC level provide tailored solutions for new installations and retrofits in intralogistics. We closely collaborate with selected partners to ensure seamless integration and efficient implementation. From conception to commissioning, we offer holistic support and stand by your side as an experienced general contractor. We emphasize flexibility and individuality to best fulfill your requirements.
Our sites
We are there for you.
You have questions about our products and services and would like to learn more about Peick Fördersysteme GmbH? Then do not hesitate to contact us!
We will be glad to hear from you.
Headquarter
Peick FörderSysteme GmbH
Zeppelinstraße 26
71672 Marbach am Neckar
Tel.: 0049 (0)7144 910460
Mail: info@peick-fs.de
Construction | Project Management
Peick FörderSysteme GmbH
Am Halberg 13
66121 Saarbrücken
Tel.: 0049 (0)681 3875020
Manufacturing | Construction | Project Management
PEICK Automation S.R.L.
Strada Dumitru Georgescu-Kiriac 11,
Cluj-Napoca 400394, Romania
Tel.: 0040 791 666 660